Innovations inspired by you.
Vivus Create is an events hub designed by Vivus Hub to help users seamless manage event, find sponsors or advertise through events and talk about their adventures.
Design
Intuitive, beautiful, user-centered design is key to the success of Vivus Hub's products. Our passionate, interdisciplinary UX specialists and designers work across platforms to create powerful visuals that highlight each of our product's unique personalities. The team's work touches billions while exemplifying one of Vivus Hub's core principles: "Focus on the user and all else will follow.".
Business
Deliver the analytical insights our leaders use to enable us to innovate. Whether it's identifying acquisitions and investments, monetizing strategies for products, or developing partners in emerging markets such as Africa and India, Business Strategy Vivus Hub personnels anticipate opportunities and execute programs critical to Vivus Hub's short- and long-term growth.
Legal
Tackle the most important challenges of the information age, like working with product and engineering teams to understand the local implications of their work. From contract negotiations to user experience, you'll create innovative solutions to complex business issues. Legal and policy teams are a vital part of Vivus Hub's success, shaping the future of internet policy and law.
Finance
Fuel our moonshots by devising innovative solutions to complex problems in forecasting, accounting, compliance, and project management. From advising our product teams to managing day-to-day balance sheets, you'll help keep our business on track to meet (or, better yet, exceed) our goals.
To get started in any of this roles please email your CV and Cover letter to recruit@vivushub.com and we would get back to you as soon as possible.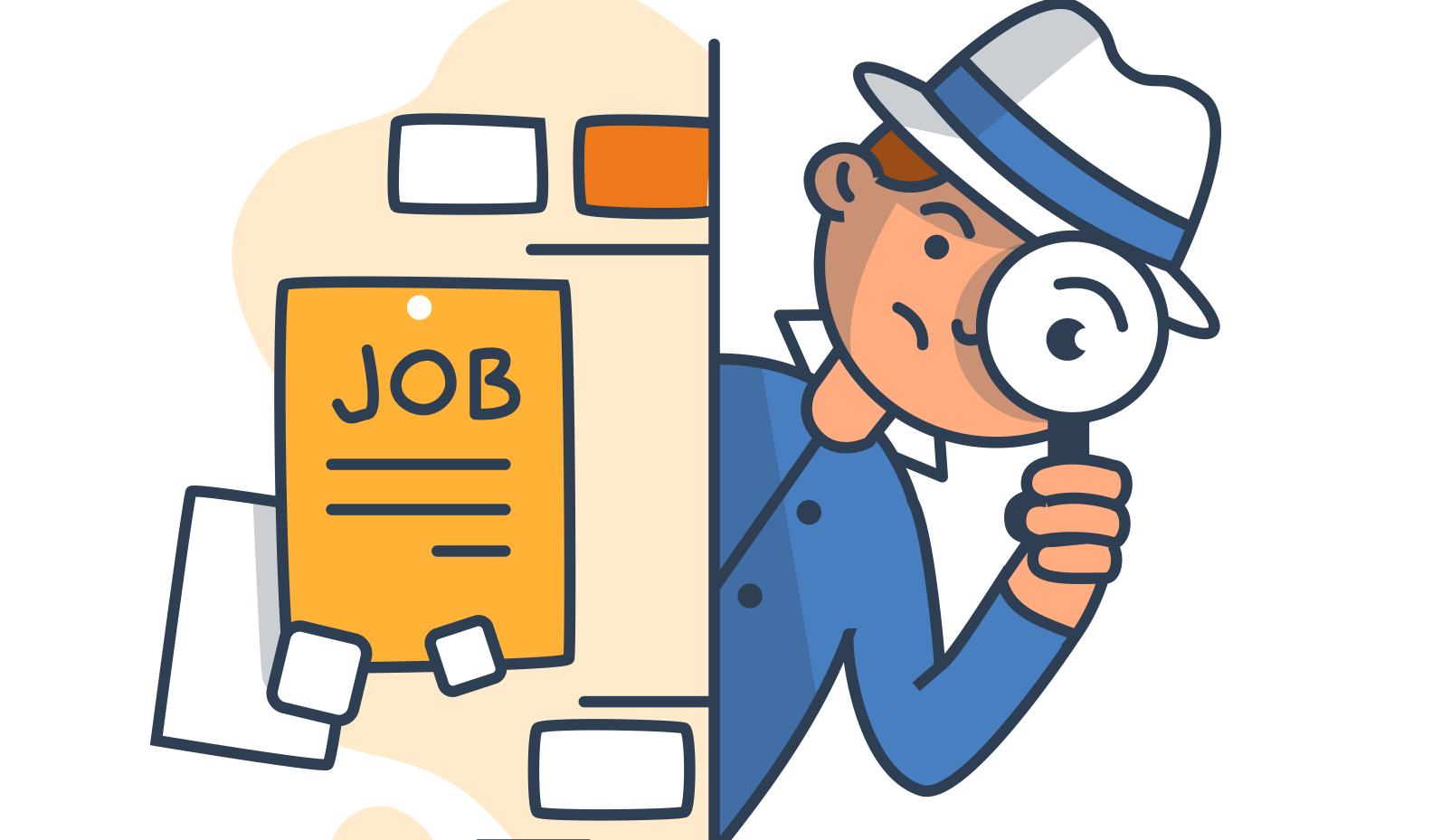 Awesome
Jobs